Welcome to the Markup Artist Studio blog. This is where I'll detail some works-in-progress, how-to guides for DIY-ing your own invitation sets, and I'll link to some of my favorite tools and gear.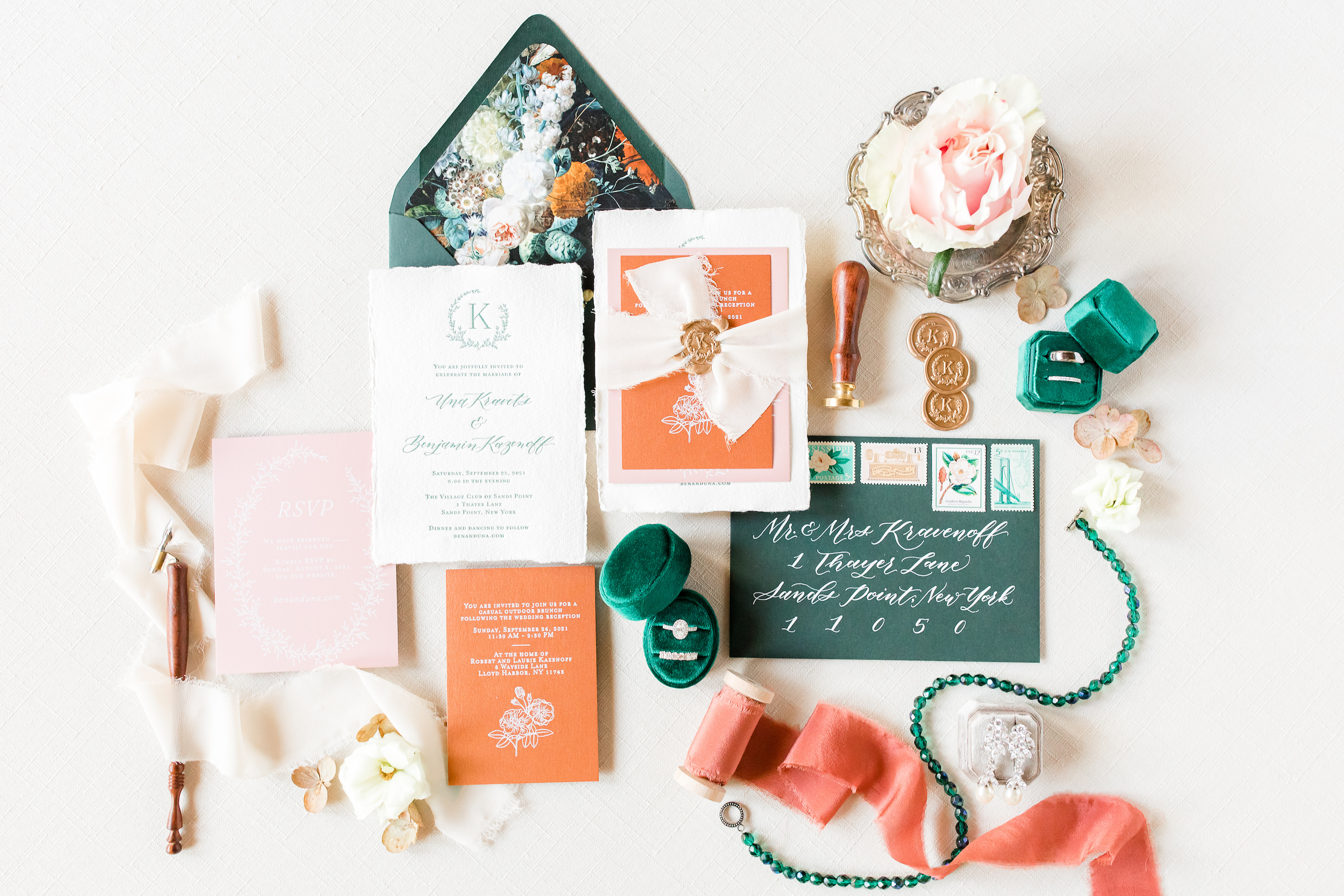 A little bit of everything
I'm a developer, designer, and calligrapher. I love texture and handmade elements, which is why I love creating beautiful invitation sets and bringing your wedding visions to life. As someone who's been doing calligraphy for over six years now, I've developed some favorites.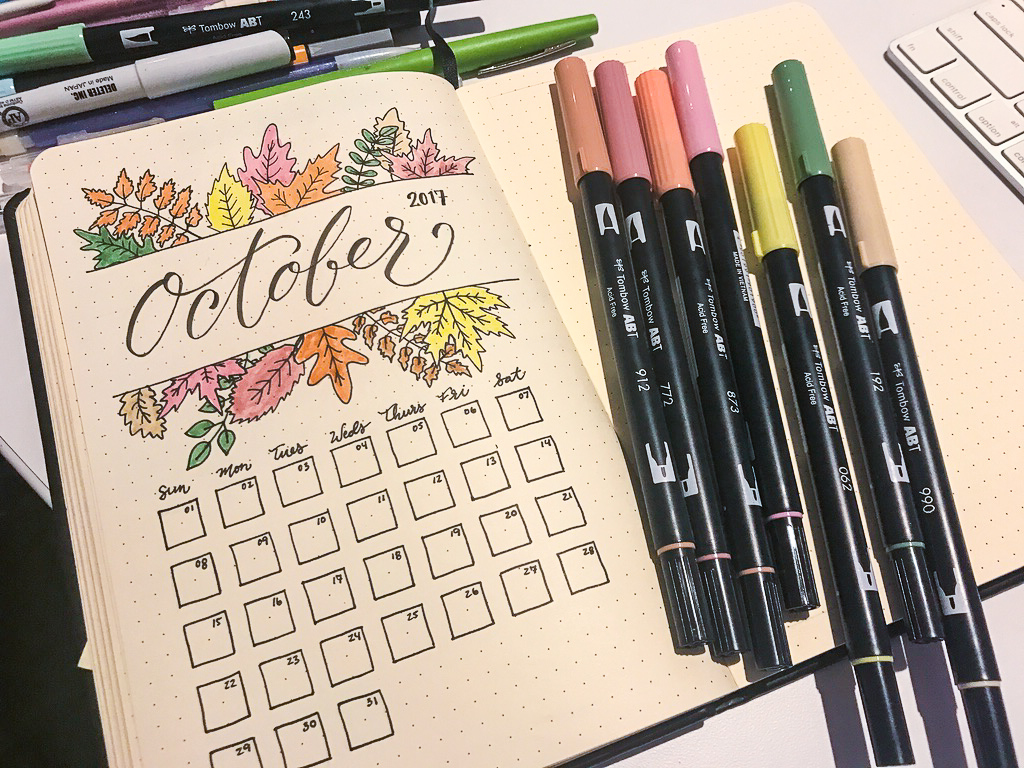 So I'm excited to have a place to share those favorites, and some works in progress. Designing and creating all of the pieces of my wedding was so much fun and made it feel even more special leading up to the day and seeing it all come together.
As a developer, I love to be creative through code too. I'm currently building an app for digital invitation templates, making it easier to access beautiful, customizable wedding invitations. That's what this blog hopes to do. Shine a light on how to do it yourself, and bring you my tips and tricks.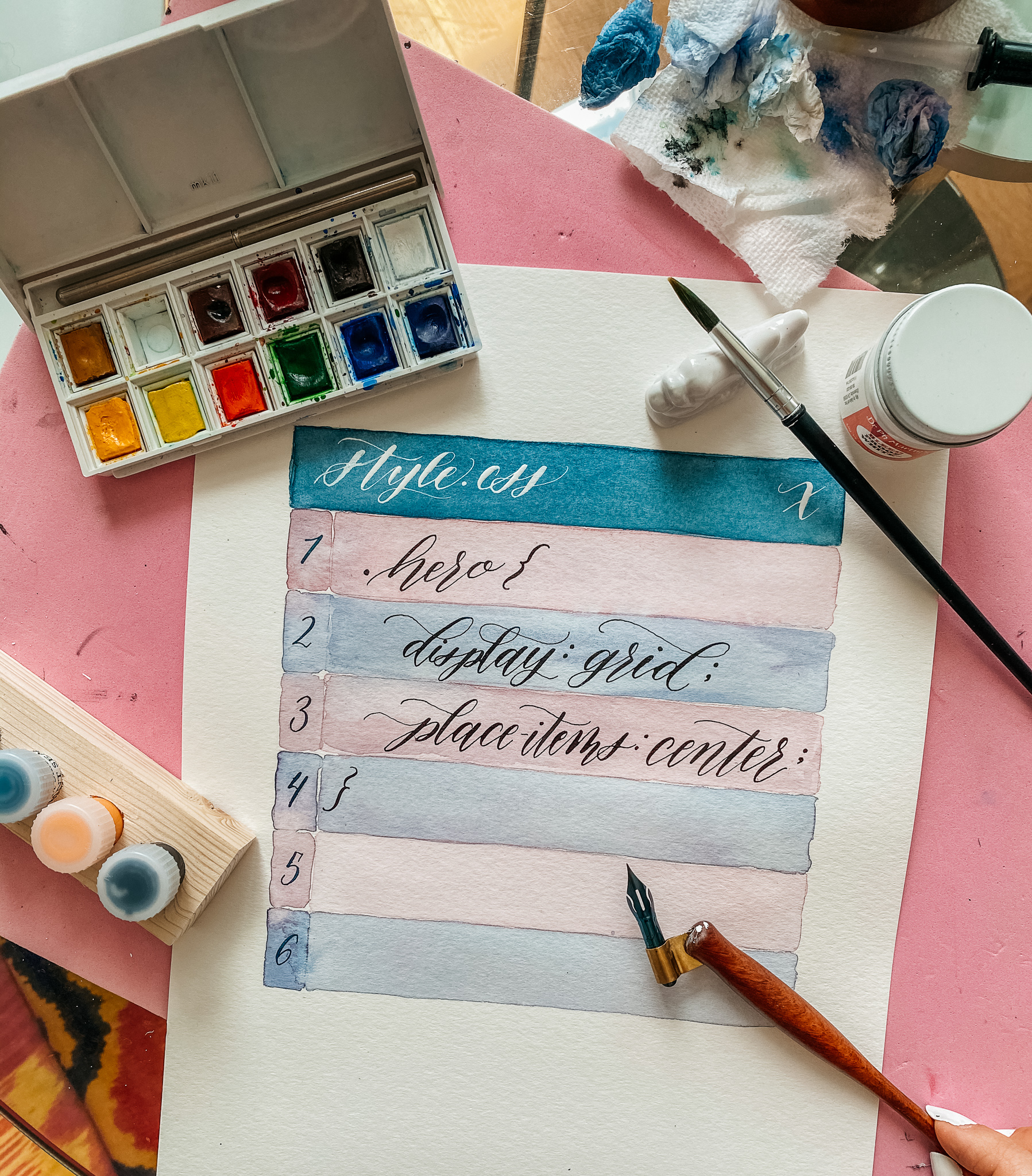 Follow me on Instagram for more updates along the way! ✌️